Yay!
it's 40 minutes more to me getting old.
No more 18 years old girl and another step to the big 20!
This year, JUST like, wait, more of EXACTLY like last year =.= I went and am going to go out with the same few people again. Except maybe BF wont be coming over since she's busy busy, not physically in klang AND i'm leaving at 9a.m. tomorrow morning!
My birthday bash already started today where where where.. I…… watched.. .. .. .. ..
wait for it, wait for it..
NIGHT AT THE MUSEUM
2!!!!!
wooooooooooooooooooooooooooooots~!
Finally!
OMG
it was AWESSOME!!!!
I lovelovelovelovelove it cause this time there were more characters (new and old) involved and they're hilarious!!!
Laughed my head off in the cinema (it was fully booked so me and my friend had to either sit far away in separate seats or couple seats LOL)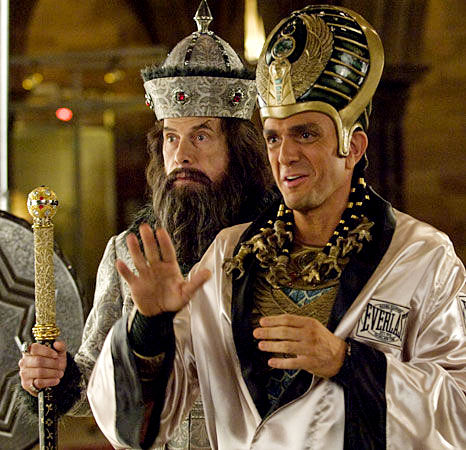 kahmunrah is so funny. He's like this spoilt brat. speaks like one. and wears a dress XD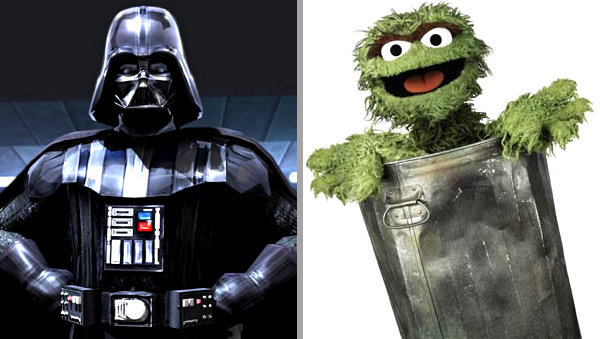 These guys were there too! they wanted to join the Rule the world scheme with kahmunrah but got rejected cause the evil quota was full and one was ashmatic and the other not evil just grouchy
And thinker was hilarious! omg..
"Fire Power"
*can't find the photos! T_T*
And me lurve those Einstein bobble heads! CHO CUTE!!!
Anyway thanks boi for bringing me to go watch. I know I've been nagging everyone (including you) about watching the movie and FINALLY i get to watch it!!!!
Alamak
already 12.00 am.
oh well.
happy birthday to me!
Sunway pyramid up next!