Guys,
I have a confession to make.
I can't take it anymore and I gotta tell it out somewhere and since my ex? love doesn't read (blogs especially) so I think I could confess here.
I had an affair.
or shall I say, I'm HAVING an affair.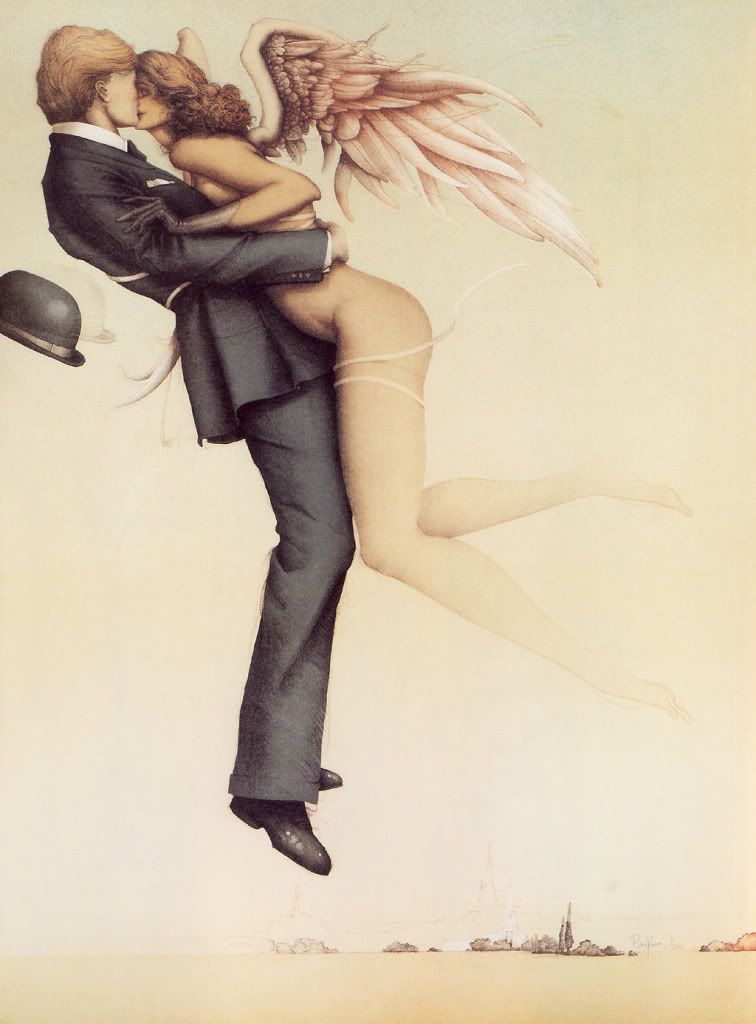 I know, you guys might think that I'm a horrible person and all to do this but I can't help it!
My love of my life is wonderful I assure you.
But this fella is just so alluring.
I enjoyed every single moment savoring every bit of you. Lying on the couch, bed or floor. The location didn't matter.
That sexy look, all filled with love and when I touch you, oh the rough textures of your skin.
And when I bite, mmm you taste SO yummy.
And best part I can Savor you more often than the old flame. And all without the guilt and doubts for my health and body.
I'm trying to be loyal but you're just too irresistible!
Oh, who should I choose?!
.
.
.
.
.
.
.
.
.
.
.
.
.
.
.
Guilty Pleasure or Healthy Grained Pleasure?
but obviously
HEALTHY YUMMY GRAINY PLEASURE!!
you going huh?
Don't be.
Cause I'm having an
affair with LURVE!
and I'm sorry I'm betraying you chips.
I love you but then you're making me unhealthy with all those preservatives and salts and trans-fat!!
So I have to break up with you and we shall never see each other again!
But Lurve on the other hand..
oh lurve lurve lurve..
Lurve is not only oh-so-yummy, it's trans-fat free, with no preservatives and colourings!
*click to enlarge my LURVE*
The moment I touched it
The moment I Opened it. and smell the Aroma
I just can't help but to…
And so I…..
opened it and look at the rice, corn, wheat, oats, and sunflower seeds beautifully meshed and milled into this perfect wavy piece!
Not forgetting sprinkled with my favorite flavor French Onion!
*also available in Seaweed Nori and Hot and Spicy but I prefer French! Bonjour mi Amor Muahs!*
and so I ….
*aummm*
and I
*mmmmm*
and when it wasn't enough I…
*nom nom nom nom nom nom nom*
*nom nom nom nom nom nom nom*
*stuffs more*
*nom nom nom nom nom nom nom*
nom nom nom
cookie monster style!!!
and stuffed it all in.
oh heaven.
ALAMAK! DAH HABIS!
*runs off to 7-eleven to restock!*
*Prays on the way that I'll win that 13" 2.26GHz Macbook Pro!*
Yes this is a competition By Nuffnang and Lurve
So what now? get you ass moving and buy those yummylicious Lurve now!
*pray pray pray that I win!*
Stephy-Lurve~ing-nie