so here goes my camera again snapping random stuffs around me~
enjoy!
some random photo taken when i brushed my teeth!
i got so excited when i saw this!
see the heart shape???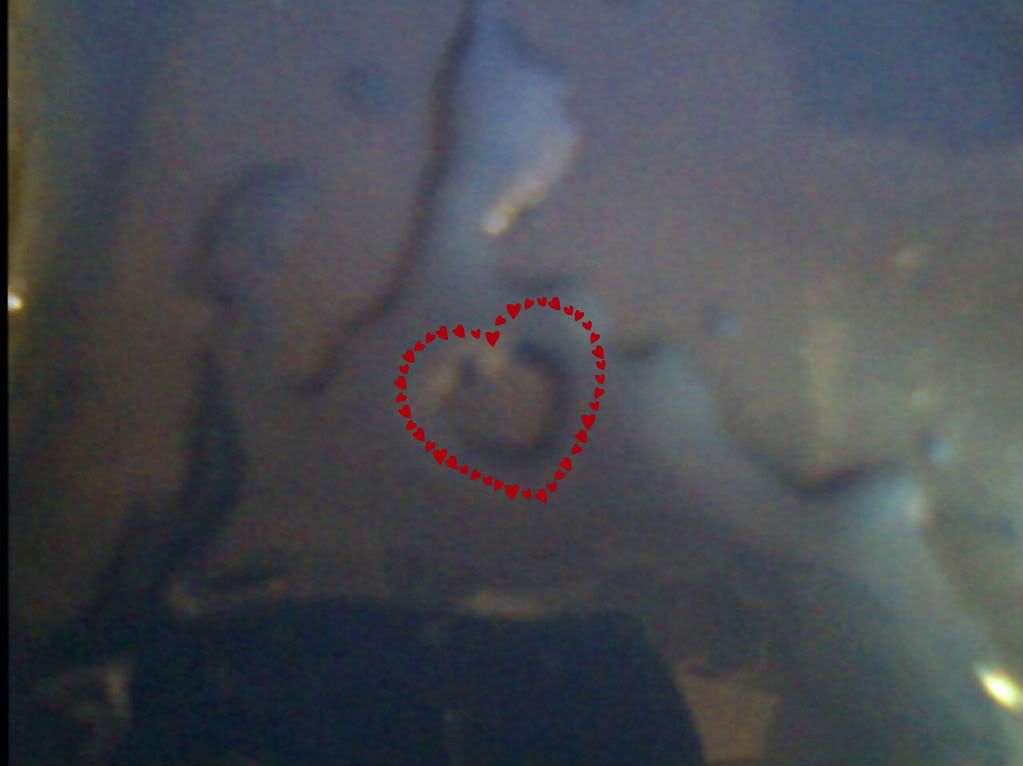 look AT the
C
O
L
O
U
R
S!
look at what mother nature can do with the sky...
taken outside my house...
and more of skies below...
mostly taken outside my house...
THANK YOU
Mother Nature
for all those beautiful paintings on your sky..
look at how the cloud goes...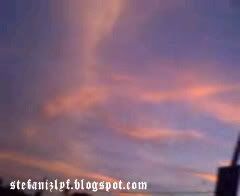 this is amazing!
i was taking photos randomly on the way to carrefour in the car and this is what i get..
reminds me of a

phoenix

...

so harry potter of me...
XD
another one here...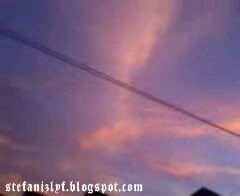 the sky outside....
this is the new mosque they're currently building at Jalan Pasar
(if i'm not wrong of the street name)
some random back alley i took when the car stopped at the traffic light..
love the perspective..
L O V E
this second version better...
and......
SCARY
NUT AND TUNG GUA MIX

mooncake!!!!
aaaah!!!
taste horrible....
look also like what de..
eee....

*vomits*



well.. that's it then....
till the next snap snap~
HAPPY MooNCaKE FeSTIVAL!!
tahs~