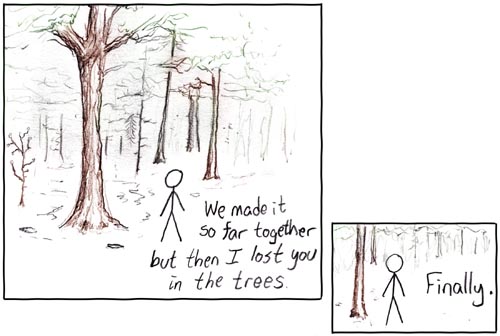 so what if you have very long hair or short lah doesn't matter and you're in class and the air-con in your college died?
I'm sure you'd probably be looking for rubber bands to tie your hair up right?
what if you don't HAVE rubber bands?
this is what I do!
I use a pen!
use it exactly like how a chopstick is used and walah!
i know I'm very wu liao posting this up but then again,
it's MY blog so it's MY wish to post it up.
neh neh neh pu pu..
BACK view
Side view
TOP view
and after I removed it my hair went curly!
Lookie!
no saloon needed!
**************************
AAAAnnnndd~!
meet my twin sister!
Don't we look amazingly alike?
I know…
the day when we lose
is the day that we realized
and also the day that we gained
if you know what I mean
^stephy-nie^