I haven't been blogging properly i think cause i have too much things to put down that's too personal.
But then again i still need somewhere to channel these stuffs out but then again i just repeated the same thing twice I figured i still can't do it.
*********
sitting in front of the PC doing mass blood donation to the living vampires,
Count Mosqueque-whodonothavetoes-TOES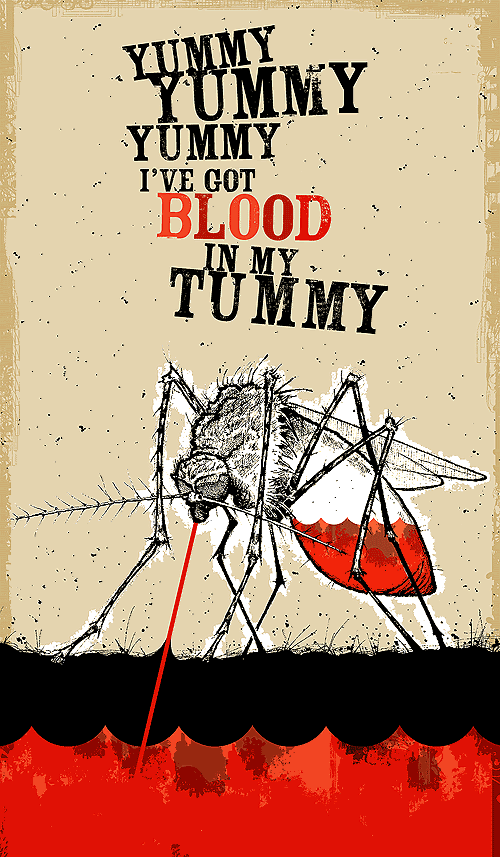 *******
So, i've a report to do again on the pipe friction experiment i've witnessed looked at performed and I have no idea what to do at all.
CALLING ALL
ENGINEERING
STUDENTS!
if there's anyone who knows about this experiment please please please please please lemme know and TEACH ME!!
a sample report won't hurt either
Hmmm… this sucks.
*sigh*
*****************
oh yeah oh yeah
I've put up a poll asking about what you think i should change or improve in my blog.
so help me answer and tell me what you think okies?
********************
my browser is hanging
******************
Just saw a tweeter song video from you tube.
it's so cute!
even brayden was hooked to it!
gimme more…
even brayden was hooked to it!
***********
THe most constant thing in life,
is change.
*************
I think i'll just go back pondering on my stupid dilemma..